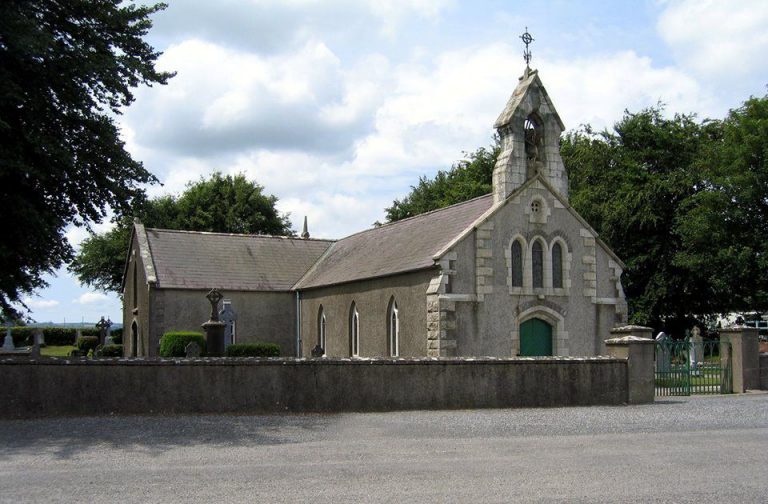 Welcome! While visiting our church we just want to remind you to continue to abide by the safety regulations.
Please:
-Wear face masks – it is mandatory except for the medically exempt
-Hand sanitise on entering the church
-Respect social distancing
IT IS GREAT TO HAVE YOU BACK !!!!
St. Mary's, Barrowhouse, is what is known as a 'chapel of ease'. A chapel of ease often exists in order to facilitate worship at a location not convenient to the parish church. For more information please take a look here: Wikipedia: Chapel of ease. St. Mary's has no permanent curate, and is served by all the priests of the parish. For any enquiries in Barrowhouse, please contact Mary O'Keeffe or Mary Brennan, or the parish office.
Read more about St. Mary's Parish Church.